De Kuthoer / The Columnist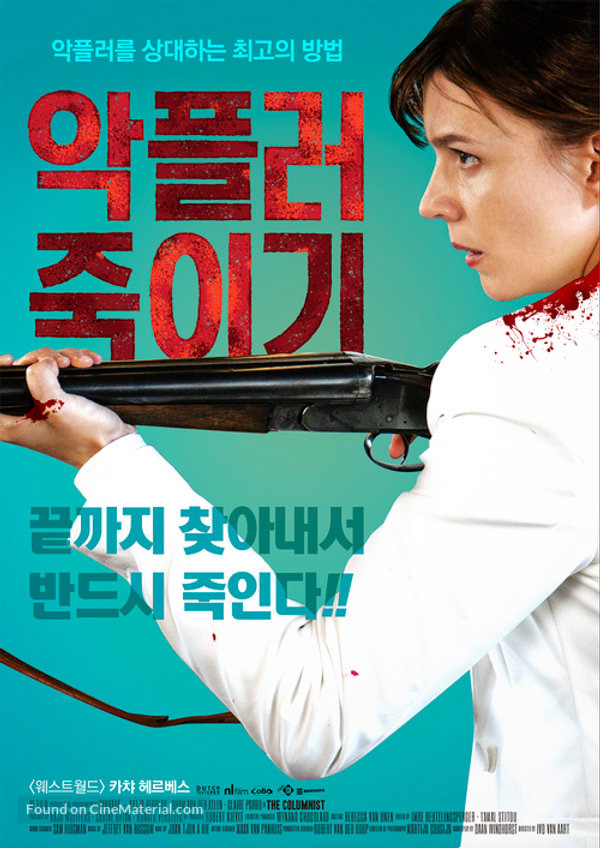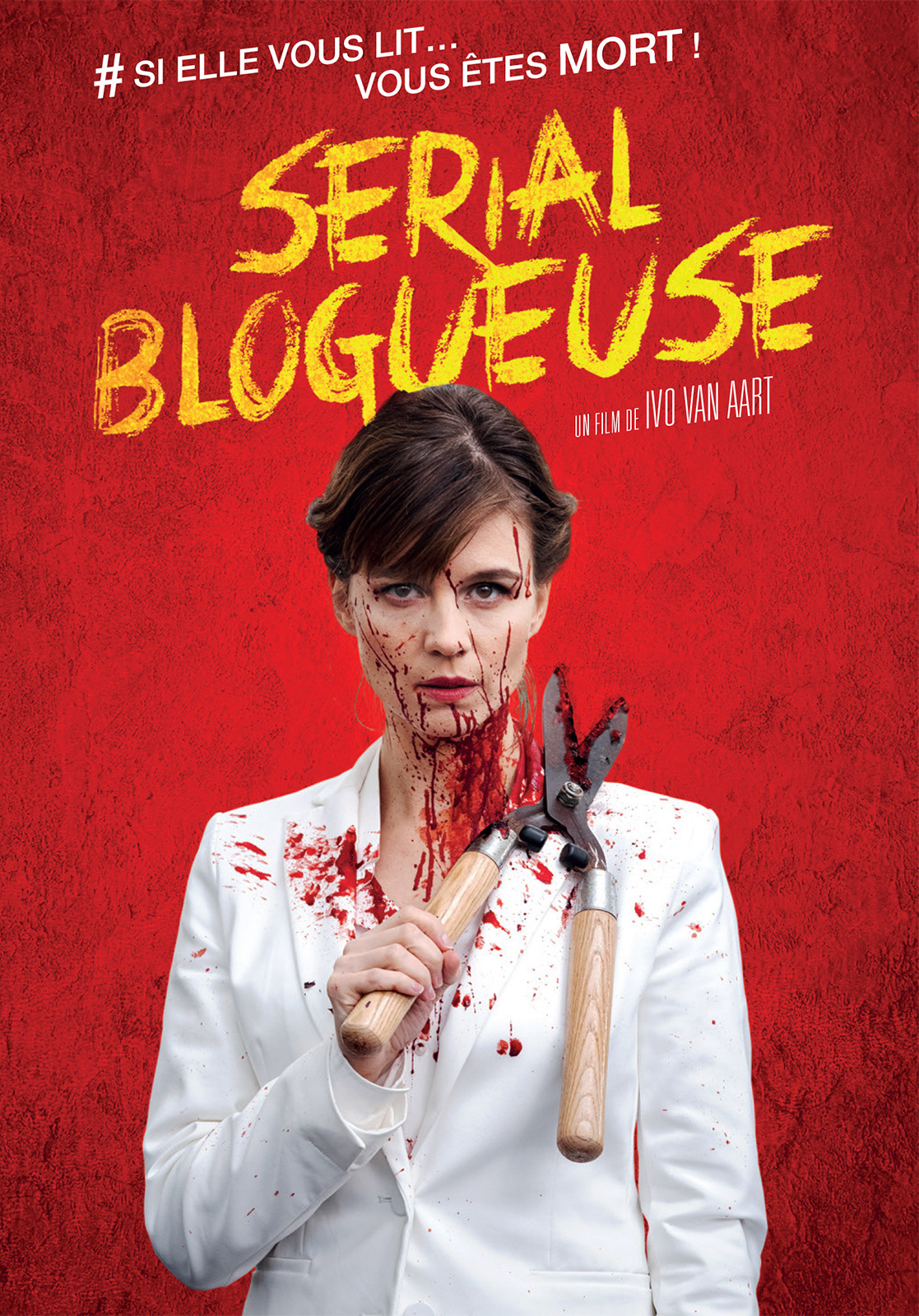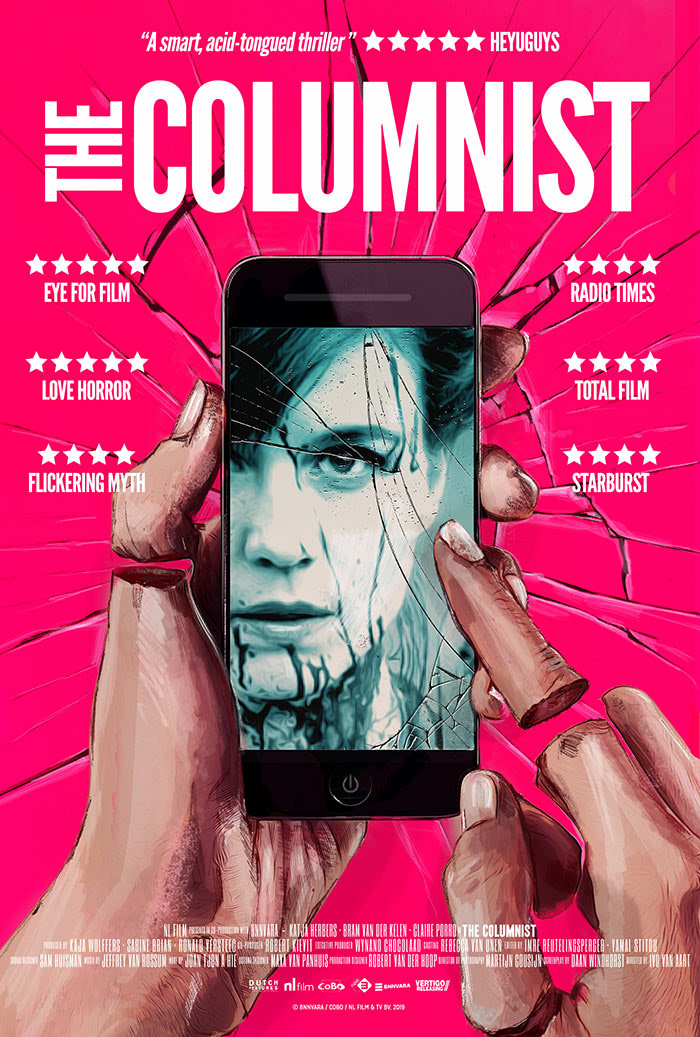 Well known Columnist and writer Femke, finds herself being bashed and threatened for months on social media.. The hate-mails keep her awake at night. When she is totally fed up, she decides to takes matters in her own hands, with grave consequences…. But will her actions pay off?
"Savagely funny and viscerally unsettling, The Columnist takes the unbridled vitriol of social media to its bloodily over-the-top conclusion."
Rotten Tomatoes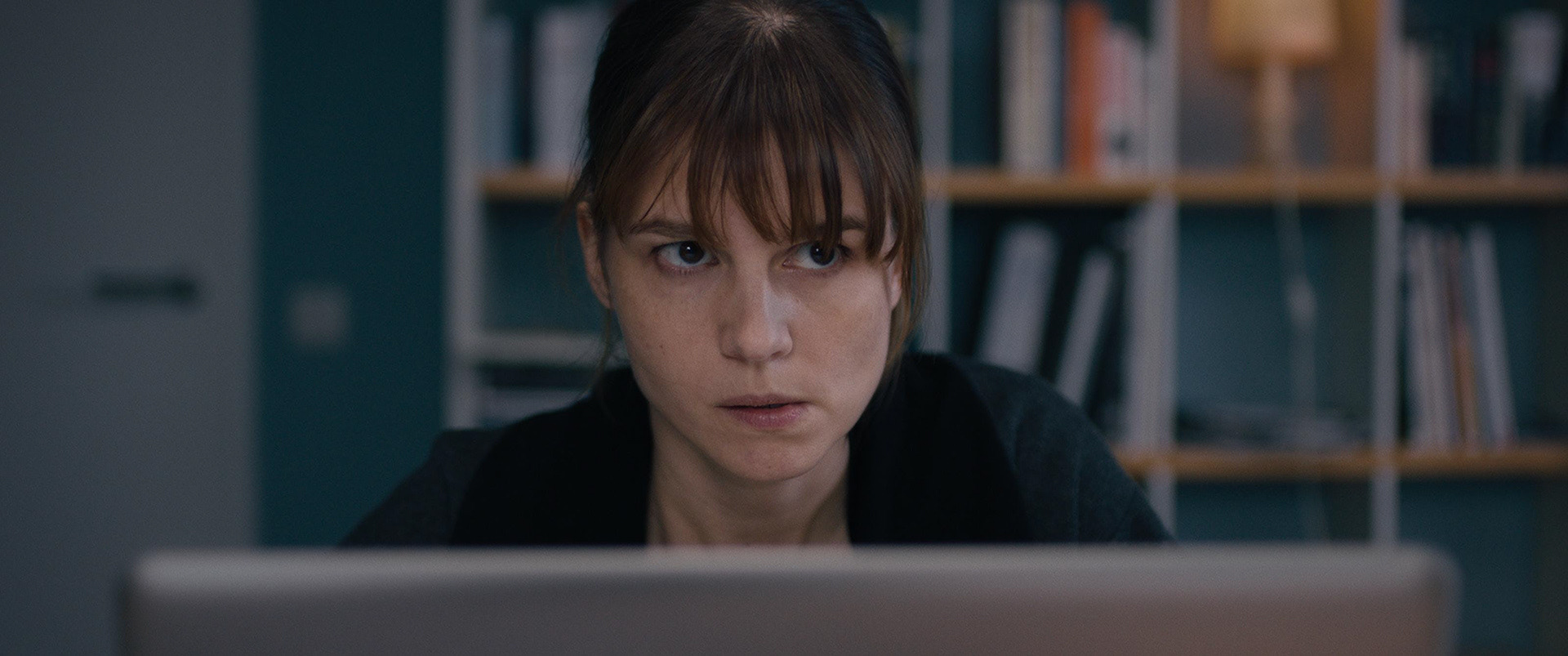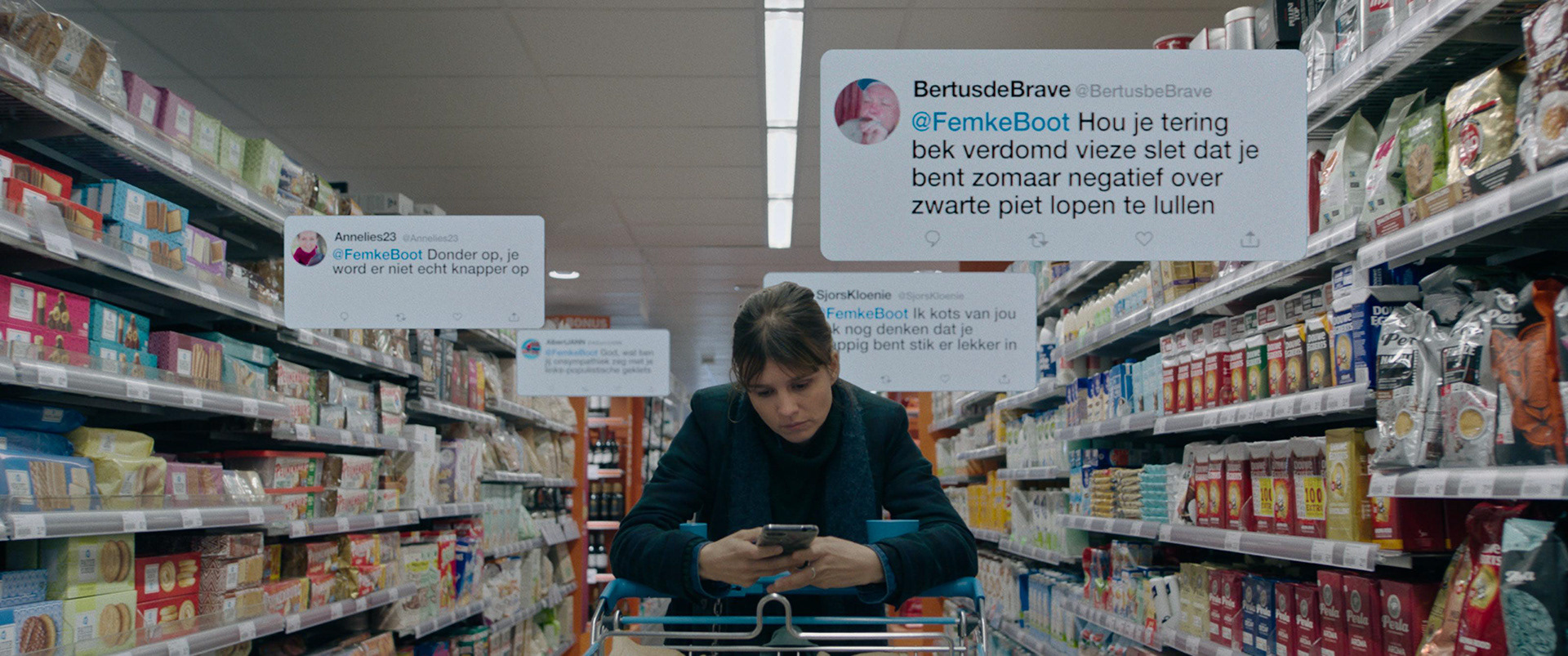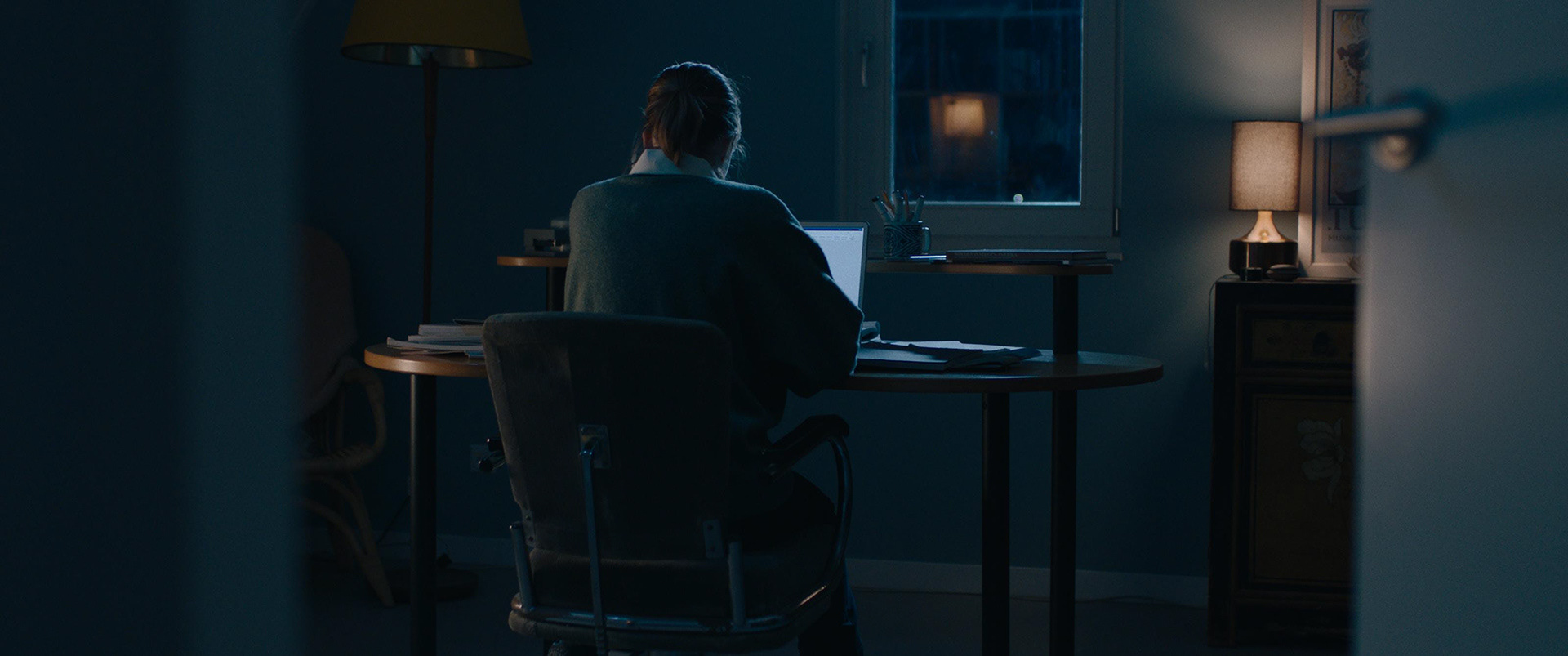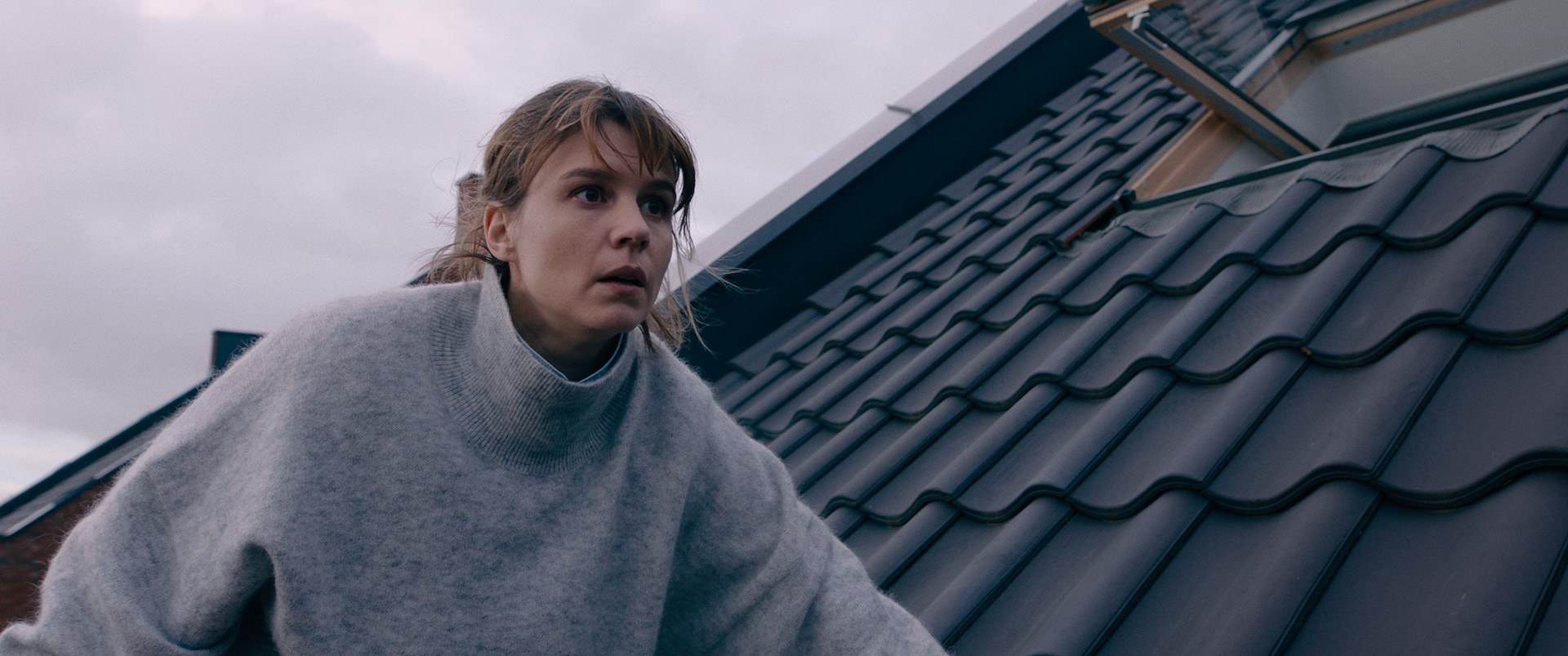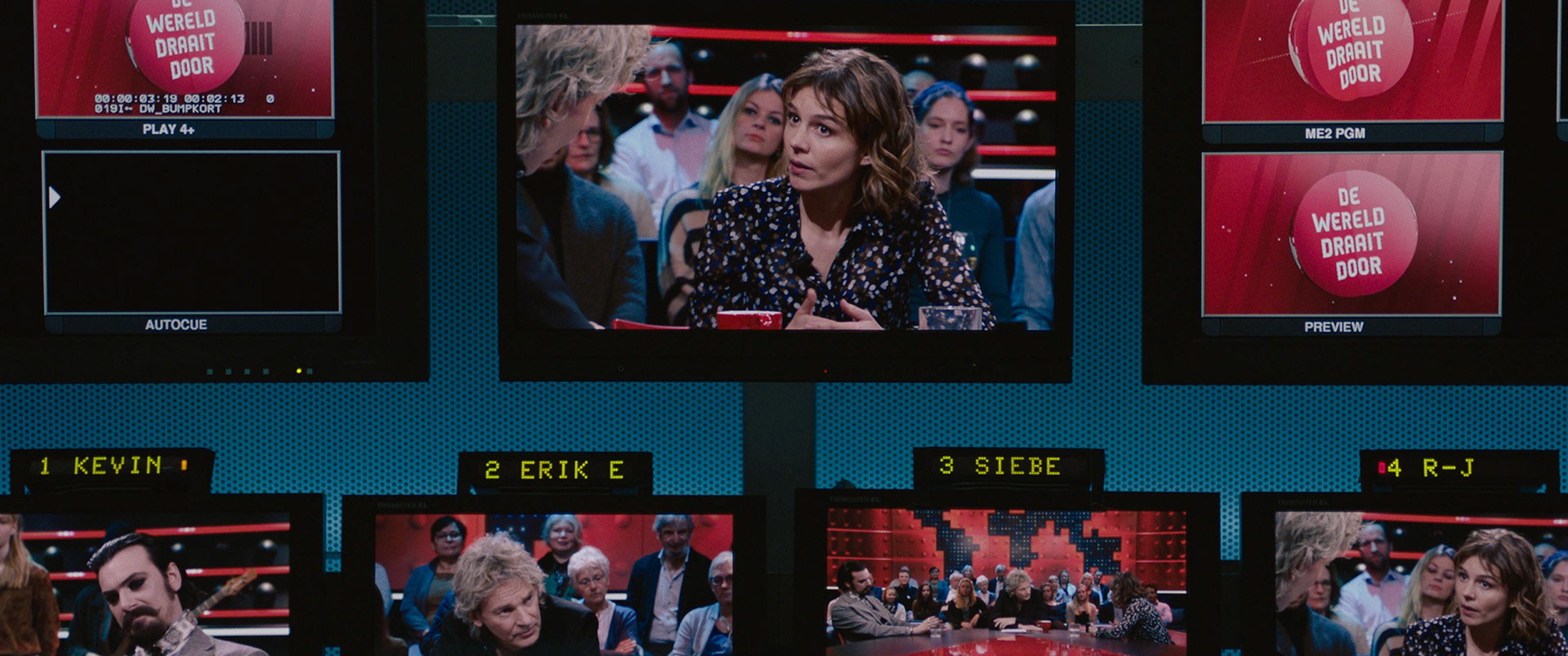 Producent: NL Film - Kaja Wolffers & Sabine Brian & Ronald Versteeg
Uitvoerend Producent: Wynand Chocolaad
Production Design: Robert van der Hoop
Opnameleiding: Anne Luigjes
Styling: Maxa van Panhuis
Sound design: Sam Huisman
Montage: Yamal Stitou en Imre Reutelingsperger